I'm the "family genealogist" i guess you could say. This is a cool community!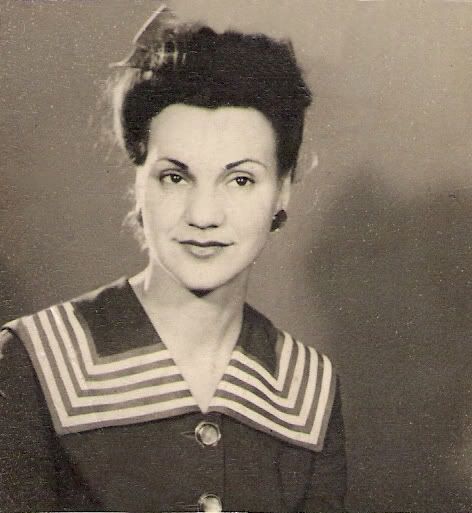 My father's mother. She was a first generation American in this country. Her parents came over from Minsk, Belarus. She spoke yiddish and very little english. until much later in her life.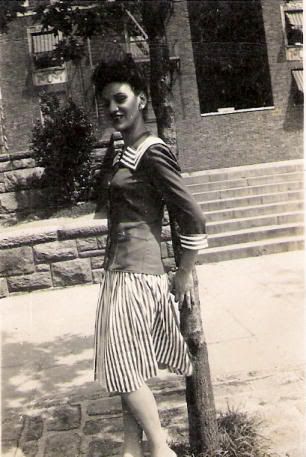 Another one of Ethel. She was so gorgeous when she was in her prime. She died when i was nine. I wish I could have gotten to know her better.